Top Free Voice Recording Apps for Android
This post is part of a larger post that I am writing about recording music using your Android Phone. The voice recording app is one of several apps that I believe will be necessary to accomplish that goal, and I will link to it as soon as it is finished.
To read the article about Free Tuners go Here
To read the article about Free Metronomes go Here
As I was downloading Voice Recording apps I had a few requirements that they must meet to be on this list besides being free.
Requirements
1. App Permissions – The more permissions an app asked for the less likely I would be to download it. I understand that because it is the mic it might need access to the phone but I saw some apps ask for really strange permission.
2. I just want a voice recorder right now, not an all purpose app that does everything. In my experience things that do one thing perform better than those that try to do it all.
3. I want it to be simple to use, and I want to be able to share files from inside the app so that I can email my recordings to myself. I don't want to have to dig through my phones memory for my recordings.
---
Some Quick Words!
I downloaded quite a few apps for testing and I must say I saw NO (or very little difference) between all the apps concerning the sound quality of the final recording. Some apps have nice displays, and some have a lot of options to adjust the sound quality and/or to save them as different types (wav, mp3, etc.) but with equal settings there is no difference between apps and your Android probably already comes with a voice recorder pre-installed. Why don't I use it? Because I can't share my recordings from inside the app (email them to myself for download on my desktop system).
The Apps
These are the apps that I feel would make a great choice to download and use (as of September 2016):
Audio Recorder 11.45mb is a good simple recorder, no display or much in the way of settingsbut it is fairly easy to navigate and does what it is supposed to do.
Smart Voice Recorder 4.16mb is a great app that has a nice freq. analyzer while recording, showing you what frequencies are more dominant. You are also able to calibrate the mic for loud and quiet sounds.
Voice Recorder 8.3mb This is a cool app that displays the wave as it is being recorded. Very simple with next to no settings.
My Favorite?
I go with the Smart Voice Recorder it has a lot of adjustments and is still smaller in size than the others.
Thanks for reading!
---
Go back to Main Blog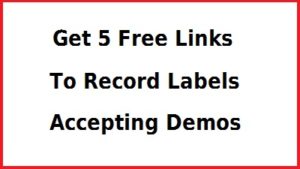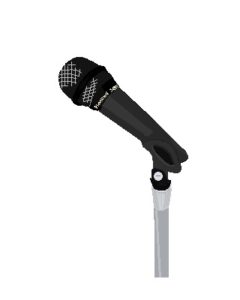 ---